Motivation, Experience, Relevance, Respect
At CPS we understand that our students are highly motivated to acquire new skills, tools and techniques to raise their performance to a higher level. Our corporate clients are motivated to have their workforce perform at optimum productivity with efficiency throughout every step.
Relevance is a prime concern of both our individual and corporate clients. Since 1993 we have shared our experiences with over 7,000 students and 400 corporations that has given us a razor sharp insight into which key elements are critical to success.
"Before selecting a curriculum and school, one should decide what credentials are in high demand. Then evaluate which institution best delivers those credentials including completing certifications and offering job placement services. To date, over 95% of our graduates have been hired in relevant multi industry positions. We've been successful because our service to students doesn't stop in the classroom, we are not done until they are gainfully employed in a meaningful career."
Daryl Patrishkoff, PMP
Chief Executive Officer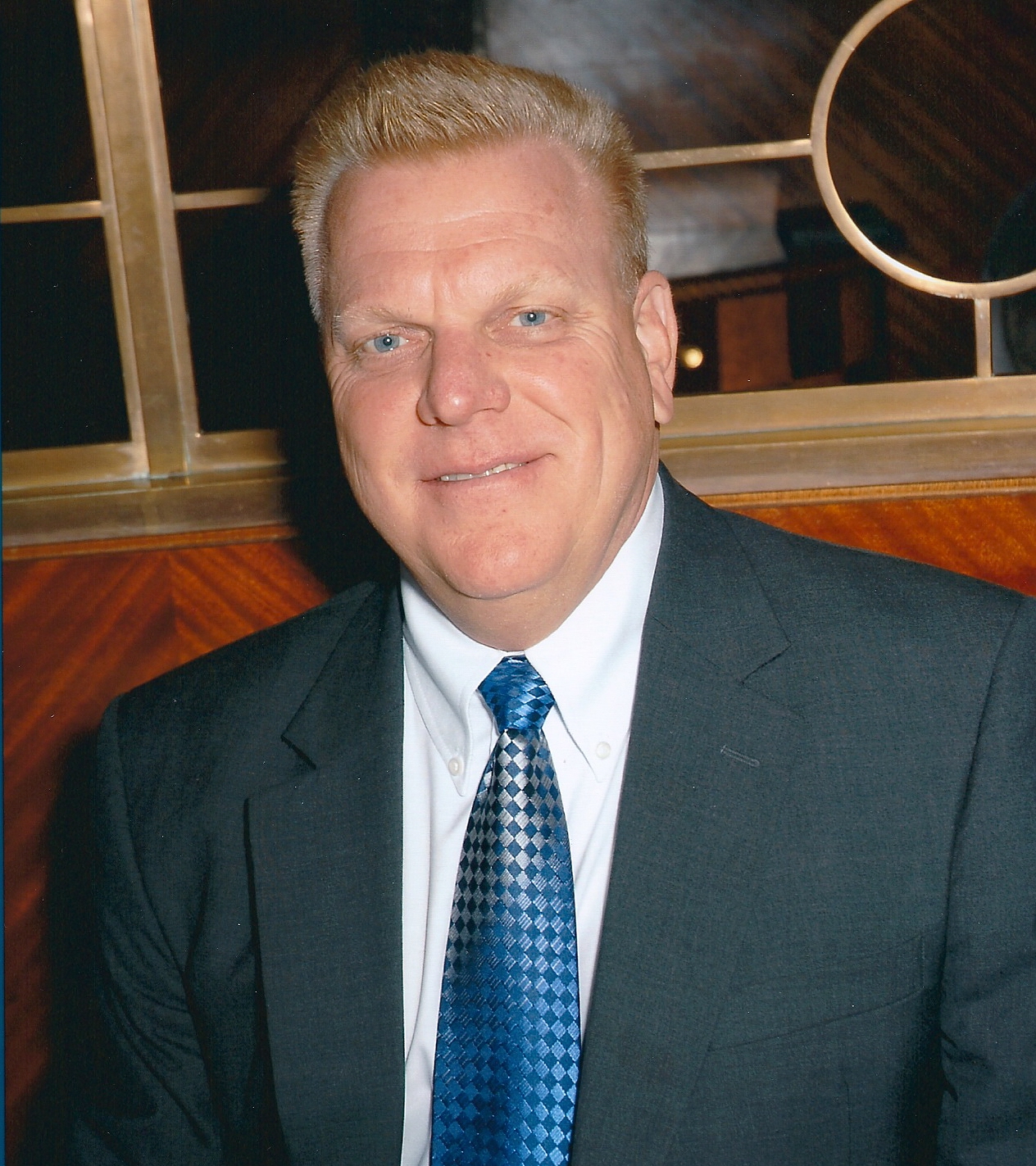 Who should attend our courses
Our courses are designed for the technical professional who wants to expand their knowledge base with multi industry recognized standardized tools, techniques and methodologies. Each program and course is carefully designed to provide a well rounded base of knowledge that is taught with real hands-on projects.
Licensing
CPS is licensed by the State of Michigan,C20030002.